Email was yesterday's problem,
so why are we doing this?
If you think so, I challenge you to find a high quality, economical service, with the features that you – a non IT business in India – need.
Non-IT businesses
Though I have been an IT person all my working life, I realised that it is the non-IT firms that have to face the most hardships when it comes to IT: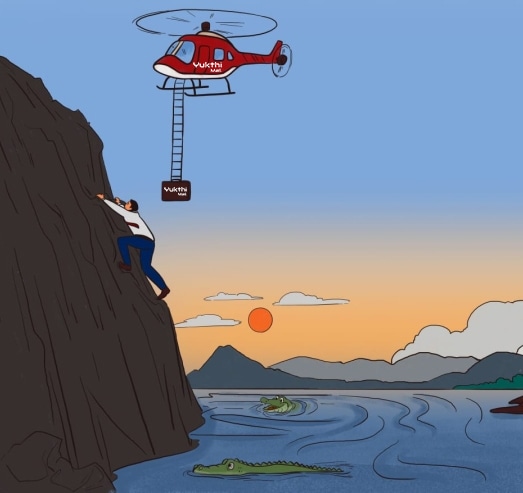 Talent scarcity, costs & attrition
Solution complexity
Solutions, crafted overseas, which do not address problems here
Solution costs
Over the years, I have developed a lot of empathy for non IT firms, and believe that they contribute hugely to the economy, taxes, employment, but don't get much in return from the government. Not even good infrastructure – just compare the roads, power & facilities in Electronics City v/s Peenya in Bangalore. And I am sure it is the same in other cities.
We have a track record of delivering appropriate economical solutions to non IT firms; and are continuing to do so with our Yukthi Mail service:
features which address the pain areas
telephonic support – a must in a multi lingual country like India, of non-native English speakers
at an affordable price point, because our target market works on very thin margins in very competitive market segments
And we continue to add features to address requirements, based on the inputs we get from our customers.