Spam in Inbox? Data theft?
Lost old emails & contacts, nobody to call for support!
Our economical email service delivers clean email, reaches customer Inbox and protects you so you can focus on your business, your customer.
Business Email Hosting Service Provider In India For SMEs
Trouble free email with telephonic support
Just click send/receive. IT is not your
business.
Protection from data theft
Errant staff can steal information which can set you back in the marketplace.
Produce evidence in court cases
Old emails are very important – for reference. And maybe even evidence.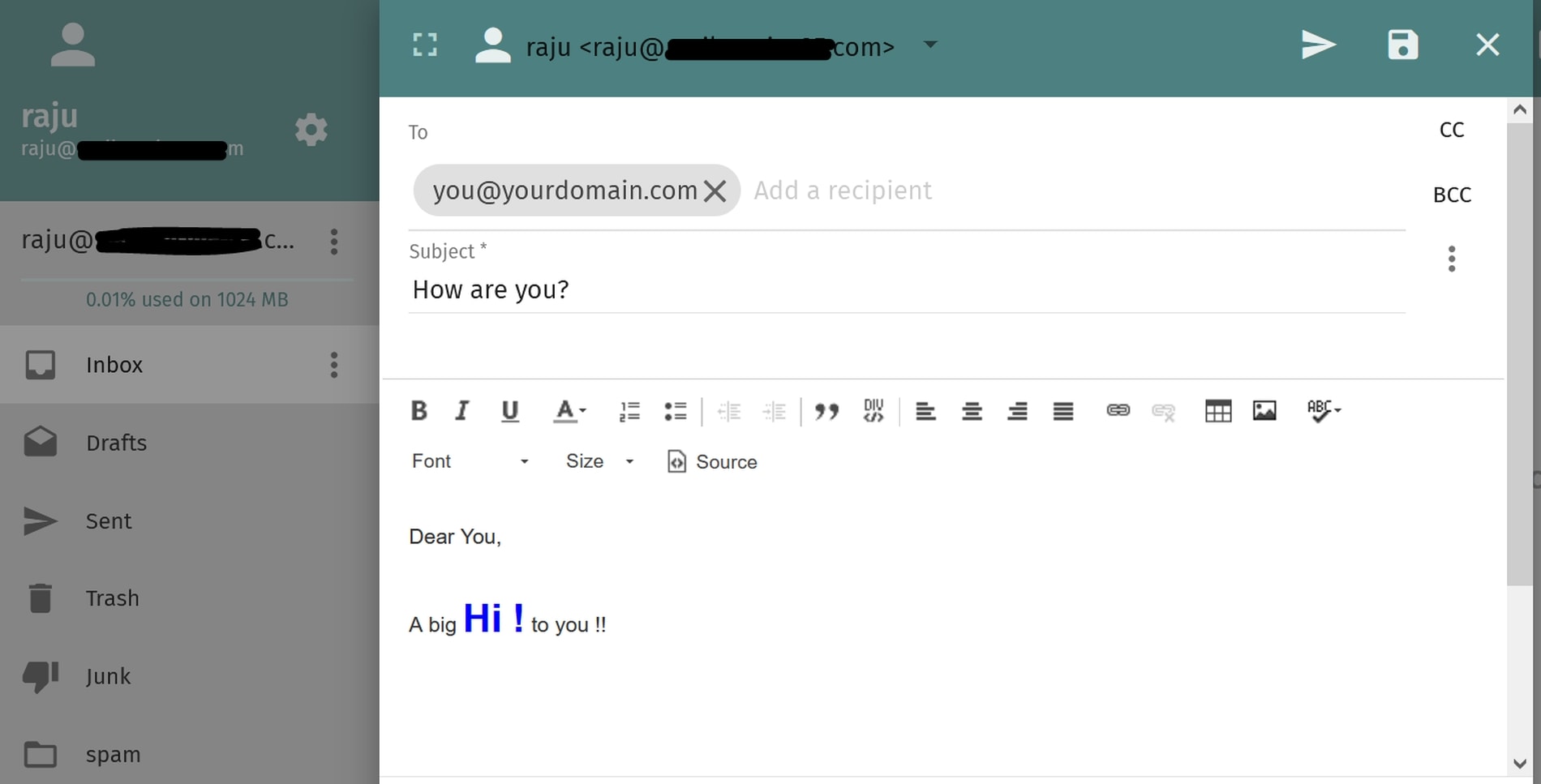 Poor email service hurts your business,
distracts you and frustrates staff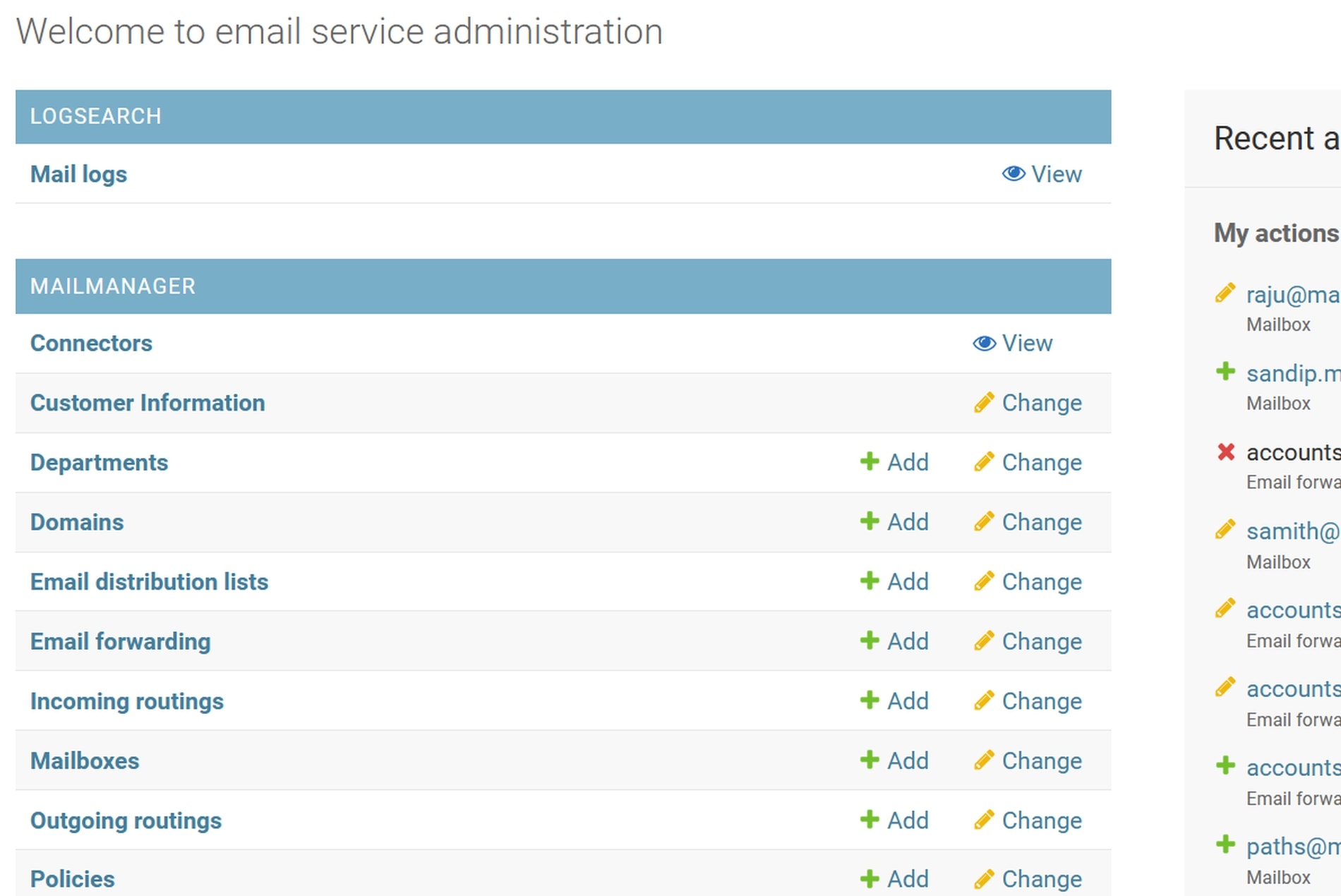 Embarrassed

that you have to request your customer to forward an old mail?

Frustrated

that you keep calling your customer to ask them to check their spam folder for your mail?

Annoyed

that your email service provider is not reachable on the phone?

Angry

that your employee deleted important old files & emails when quitting?

Distressed

with the huge amount of spam in your Inbox?

Unhappy

that some users have vacant mailboxes while others need to keep deleting mails to create space?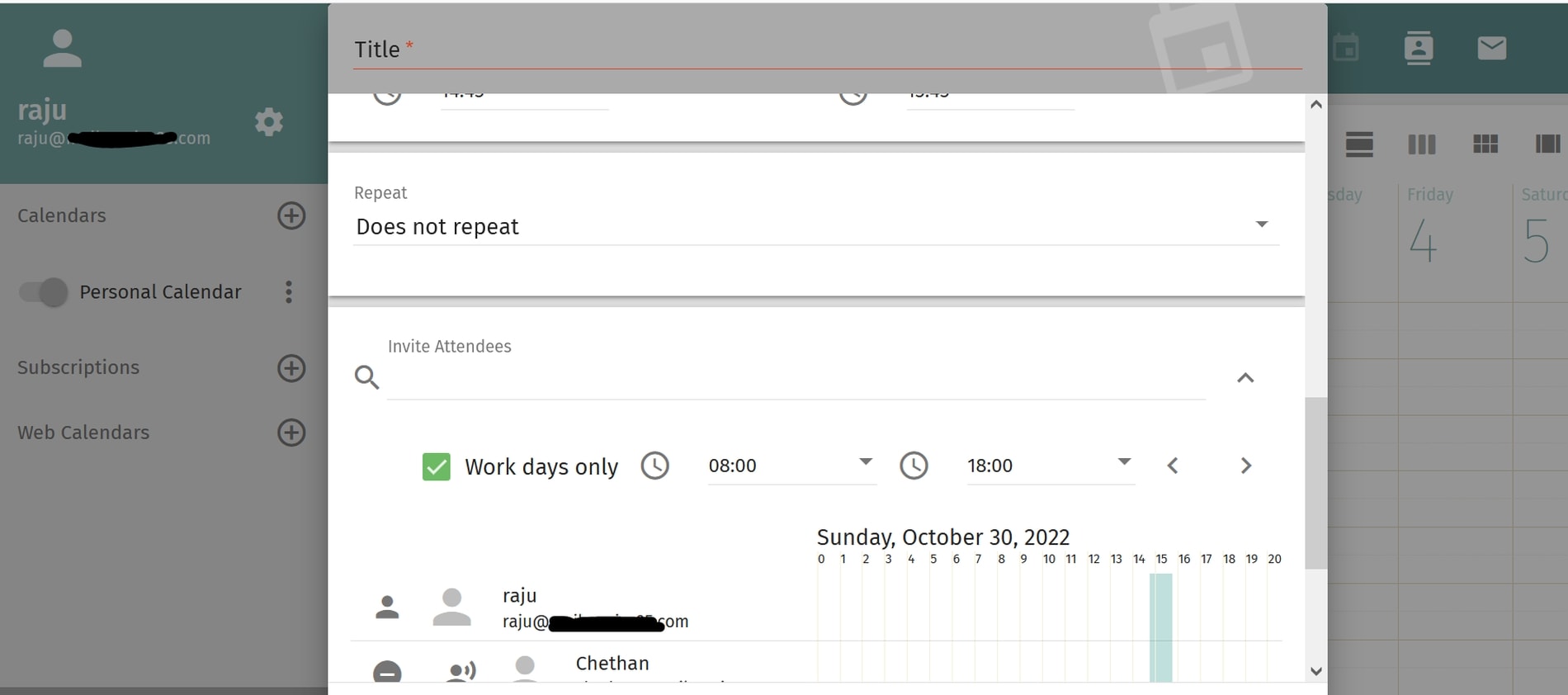 You can trust us because …..
We have been providing email services for over 5 years and understand exactly the problems of non-IT firms, and how to solve them. Our customer base, with long term relationships proves our ability.
Happy that you can find any old email in our Email Archive
Relieved that you can just call us on the telephone for support
Elated that you don't get customer calls about having received their mail
Feel safe that your staff can't delete any files before quitting
Breezing through your day with no spam in your Inbox
Gratified that you are saving money on email service but no space complaints from users
Trusted by leading companies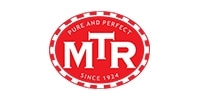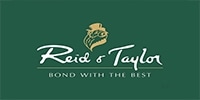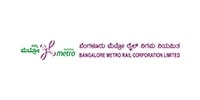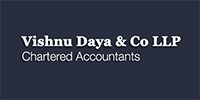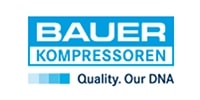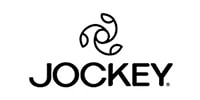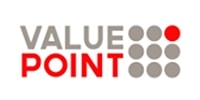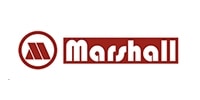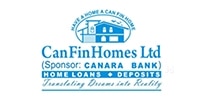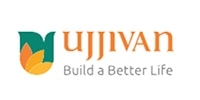 (Just one amongst many….)
ASC Infratech Pvt. Ltd., NOIDA
A company into design & consulting, was experiencing huge growth due to a foray into construction. Lots of staff joining, many email ids required with differing policies. Files/full folders to be shared securely with project sites. Permissions to prevent accidental deletions/moves. Easy sharing with vendors. A fast upgrade of File and Email service was called for.
We arrived on the scene (virtually of course!), took stock & understood the pain areas and requirements. Our Yukthi Mail service with the Files module fitted the requirements very well, and was found to be economical.
Questionnaires were shared to get the required information. Implementation was done rapidly, service provisioned, data migrated. All this while, there was no break in service as the existing services were running. Based on the given cutover time the services were migrated in phases – Files first, Email next. Implementation was followed by intensive, dedicated support for a week.
With this solution in place, ASC has a central file repository where different teams/departments have access to their own files. Project sites get easy access to latest drawings. Data is automatically backed up to a different location. And due to our space based plans, they need not keep count of number of users.
3 simple steps
to a great email service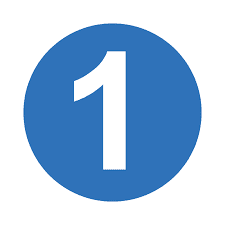 Take a detailed demo & convince yourself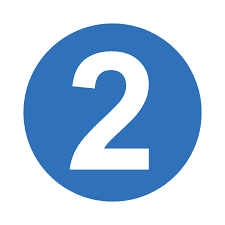 Get on a call with us, explain your requirement, and get a quotation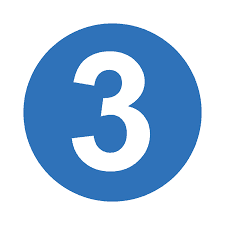 We setup the service, migrate your data and make your service live – no downtime
This is what our customers are saying about us….
Art Of Living, Sweden, was looking for an email service, with reliability, security & an economically viable solution. After evaluating several alternatives, we finally zeroed in on Yukthi Mail and went live a few months ago after data migration from the previous service.
Mr. Sandeep Erat
Member, Art of Living, Sweden
We have been using Yukthi Mail and File  services for several years and find them to be well suited to our needs. Geographical distance hasn't mattered when it comes to support. 
Mr. Bhawnish Suri
Managing Director, DBS Lifestyle, Delhi
In our quest for cost optimization and a better value proposition, we evaluated Yukthi Mail service. It was found suitable with the email functionality and also the File service, apart from the enhanced security in terms of access controls.
Mr. Navneet Jalan
Director, Rainbow Packaging Industries, Haridwar
We thank you for the excellent services your team has rendered to Trion Logistics India Pvt. Ltd.
Mr. Srinivas Reddy
CEO, Trion Logistics India Pvt. Ltd, Bangalore
We started off with Yukthi Mail for a single domain and found it working well. After many months, we got another suitable requirement and added our second customer also. Though we are in a different timezone, we get prompt support.
Mr. NiQ Chong
CEO, UNI Creative, Ampang, Malaysia